Main content starts here, tab to start navigating
Hellgate Haze
OG 1.060 IBU 10 ABV 6.0
Grains: Premium Two-Row and Malted White Wheat
Hops: Brewer's Gold and Centennial
Hellgate Haze is a refreshing and flavorful hazy IPA that is named after Hells Gate Canyon near Grants Pass, Oregon and the iconic Hellgate Bridge. This beer is characterized by its dominant floral and fruity hop flavors, which are created through a unique fermentation process known as biotransformation. During this process, hops are added directly to the fermenter at the beginning of fermentation, allowing the particular yeast strain used to transform the hops and create new, distinct flavors. As a result, Hellgate Haze features a pale, hazy appearance and a flavor profile that tends towards juicy, floral, and tropical notes.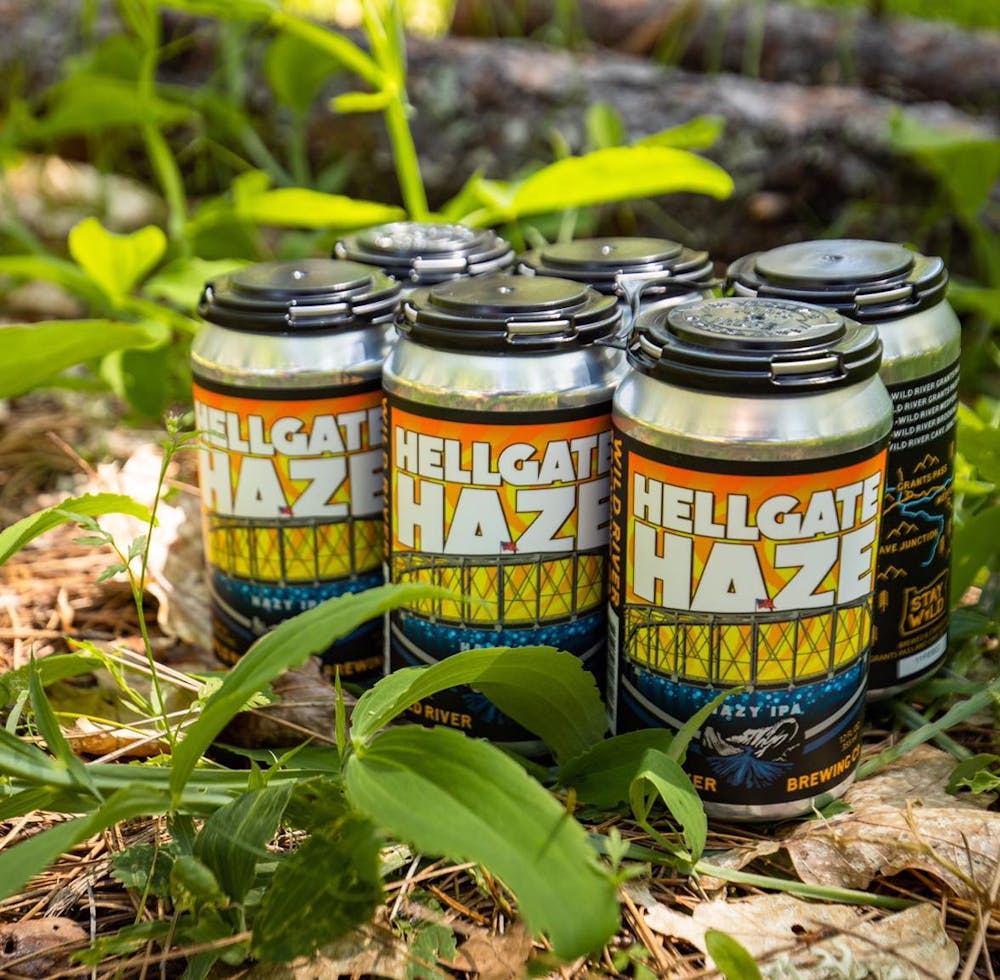 Hazy IPAs, also known as New England IPAs or Northeast IPAs, have become increasingly popular in the craft beer industry in recent years. These beers are characterized by their hazy appearance and juicy, fruity flavors, which are achieved through the use of specific hops and yeast strains, as well as techniques like dry-hopping and biotransformation. Hazy IPAs are known for their smooth, easy-drinking character and have become a popular choice among craft beer fans looking for a refreshing and flavorful alternative to traditional IPAs.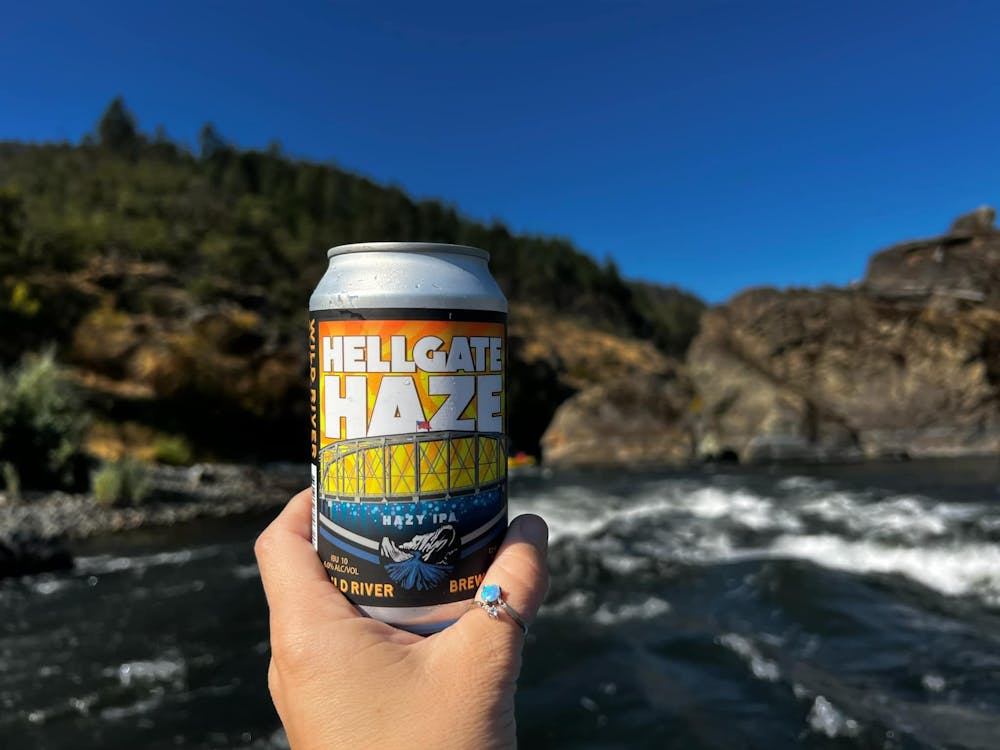 Located in southern Oregon, Hells Gate Canyon is a picturesque and rugged area that is known for its beautiful landscapes and outdoor recreation opportunities. The Hellgate Bridge, which spans the canyon, is a local landmark and a popular destination for tourists and locals alike. By naming their hazy IPA after this iconic location, [Brewery Name] pays tribute to the natural beauty and rich history of the region and invites beer lovers to experience the unique character of Hellgate Haze for themselves.